As industrial automation continues to spread through the manufacturing world, there's a rise in companies that have made it their mission to create automation solutions to meet the ever-growing demand. These companies have been around for years and have been part of the efforts that have accelerated the growth and spread of automation in manufacturing.
We are going to look at the top 10 robotic welding companies in the world whose high-quality products are in heavy use in most assembly line companies. If you have been looking to automate your manufacturing, consider going for any of the following.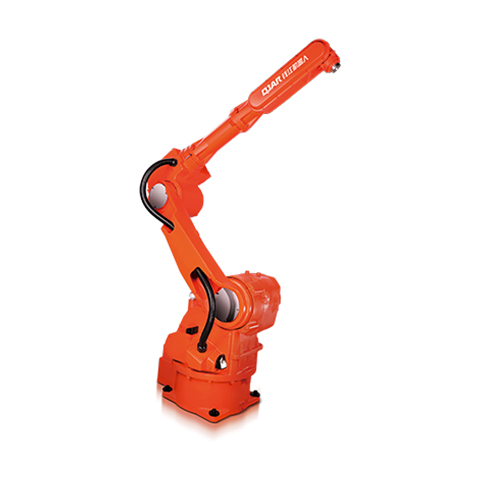 EVS has been one of the leading welding robot manufacturers for a while now, growing every year as it adds more clients to its portfolio, which is no accident. They make some of the best robotics that is in demand in all heavy-duty assembly plants around the world. EVS robots have the capacity to handle heavy loads with some strong enough to deal with over 800kg payloads without as much as a squeak. They also have a wide range of welding robots that can even be made to customized specifications to suit the needs of the client.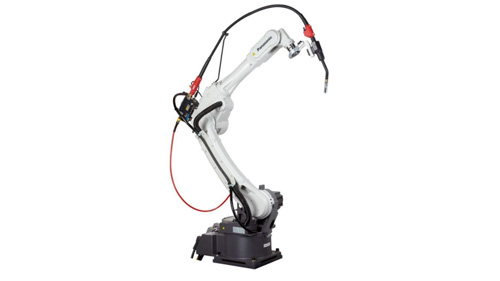 The Panasonic brand is another well-known name in the robotics world and has been a major player for many years now. The vast experience the company has gained over decades has helped them create some unique robotic welding machines that are able to handle even the most complicated of tasks. Their welding machines come in a wide range of sizes, from small portable ones to huge ones that can deal with large vehicles and airplanes. The robots are run by some of the latest robotic technologies that are in part created in-house.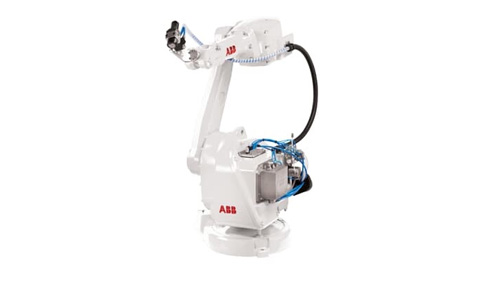 ASEA Brown Boveri, better known as ABB, holds the distinction of being the pioneer in the creation of the first all-electrical microprocessor-controlled robot in the late 60s. The company has been growing from strength to strength ever since then and continues to make some of the most highly sought robotic welding machines in the manufacturing world, especially in car assembly. So far, the company claims to have sold over 300,000 welding robots to various high-capacity industries, which is a very impressive feat when you consider the caliber of the other players in the same industry.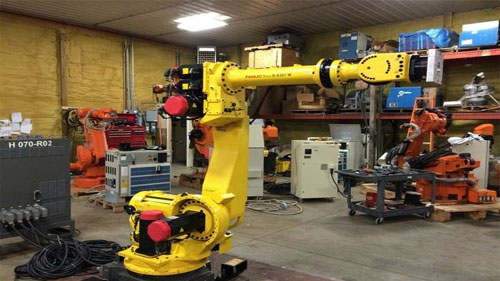 FANUC robotics has some of the most diverse robots you will ever find in one place. They are also known for their high-quality products that are used in heavy rotation in most of the heavy assembling industries across the globe. They have more than 100 industrial robots, each designed for specific jobs, with welding robots making a huge part of their catalog. What makes welding robots from FANUC stand out is the fact that they usually make their own AI programs for their robots which means that they run smoothly and are easy to handle and maintain. They have welding robots that can handle up to 2,300kg of payloads.
KUKA is a German robotics company that is considered to be among the largest producers of industrial robots in the world. Being German, their products are of the best quality and can handle any kind of assembly work thrown their way. The company also provides customized services for their clients, making specialized robots that are suited for unique types of work. The company has had so much success that it was recently acquired by Midea Group for $3.9b and now serves more areas than before.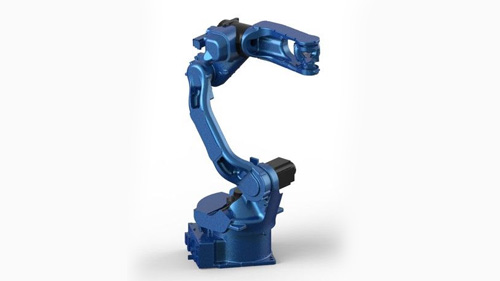 Japan is known as the home of robotics and among the many renowned brands that are based there, Yaskawa is among the best. It was established in 1977 and has gone on to be responsible for more than 300,000 industrial grade robotics that has transformed how the assembly of cars and other big machines is conducted. Their welding robots run on in-house technologies that are reliable in all aspects. What has made the company survive this long is its innovation and great design that has set its welding robots apart from the rest of the competition.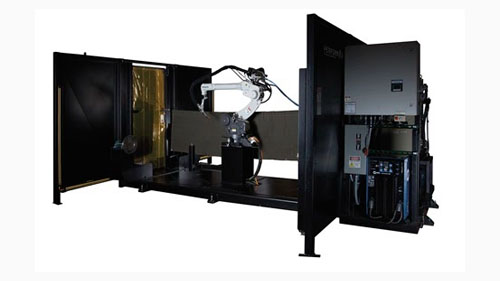 Source: www.millerwelds.com
Miller robotics is another company that's focused on the creation of robotics for welding. The company has been around for ages and has gradually grown to become one of the leading players in the robotics world. These welding robots are simple and easy to use, and they are able to perform all types of welding, from arc welding, laser welding, among others. They even come with a robotic welding cell. This makes Miller welding robots the ideal products to use for heavy assembly work.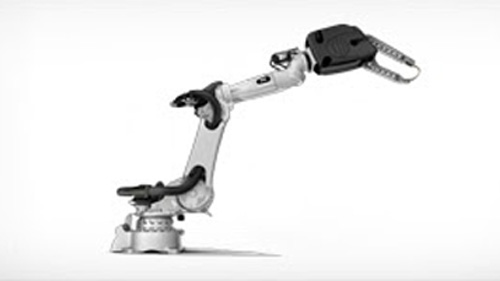 Comau is a well-known supplier of robotic solutions, and they have done a stellar job in the welding department. They make some of the best welding robots you will ever come across. Comau makes customized robots for their clients, and this is why they have been able to stay relevant in a highly competitive market. Their welding machines can be integrated into any other manufacturing process, making them the best value for money.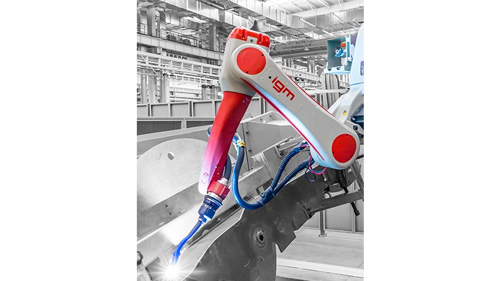 Source: www.igm-group.com
IGM is based in Wisconsin and although it doesn't have mad numbers like most of the other players on this list, they do have a very solid catalog. What they lack in quantity, they make up with quality. They are among the very few robotics manufacturers who focus on welding robots alone and this has given them space and the insight to come up with some of the most reliable welding robotics the world has ever seen. If welding is what you are looking to get into, then consider checking out IGM, as their robots are built for nothing more than welding.
Lincoln Electric Robotic Welding
Source: www.lincolnelectric.com
Lincoln Electric is another brand associated with advanced robotics and has been the flag bearer of robotic technology in Australia for a while now. The company is involved in the manufacture of all kinds of industrial robots with a special focus on welding robots that are in high demand across Australia and beyond. The welding robots are designed to handle all types of work from stick welding, arc welding, spot welding, laser welding, among many others. They are also strong enough to deal with high-capacity loads without developing any mechanical problem.
There are many other capable robot manufacturers out there besides these ten that you could also check out when you find the time. To choose the right company, make sure you know what you need first and once you have covered that, take your time vetting each company to see the one that will fit your needs well. For more information on welding robotics or if you're looking for a low cost robot arm for your welding needs, check out our website and have all your questions answered by our team of experts.