Welding positioner, also known as welding inverter, welding rotator, is a must-have for a factory or company looking to increase productivity when welding a product, especially when using a welding robot. It mainly consists of a working table, rotation motors, speed reducers, overturning device, electricity-conducting device, stander, and electric cabinet.
There are plenty of different types of rotary welding positioners, they come in all shapes and sizes depending on the workpiece and the welding process they are applied in. Here are some most widely used welding positioners for your references:
1. Single Axis Welding Postioner
2. Two Axis Welding Positioner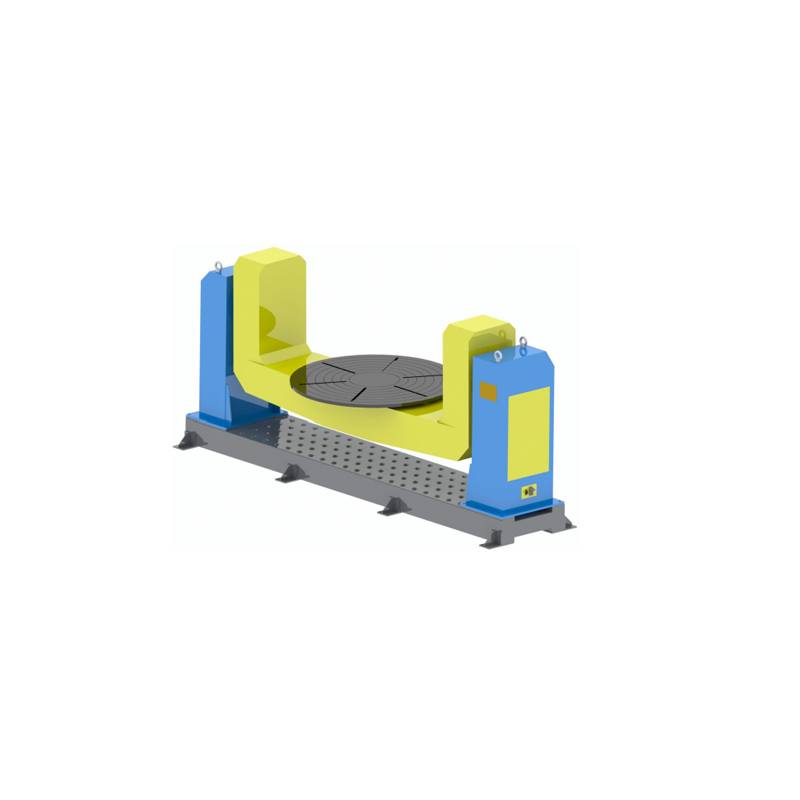 3. Three Axis Welding Positioner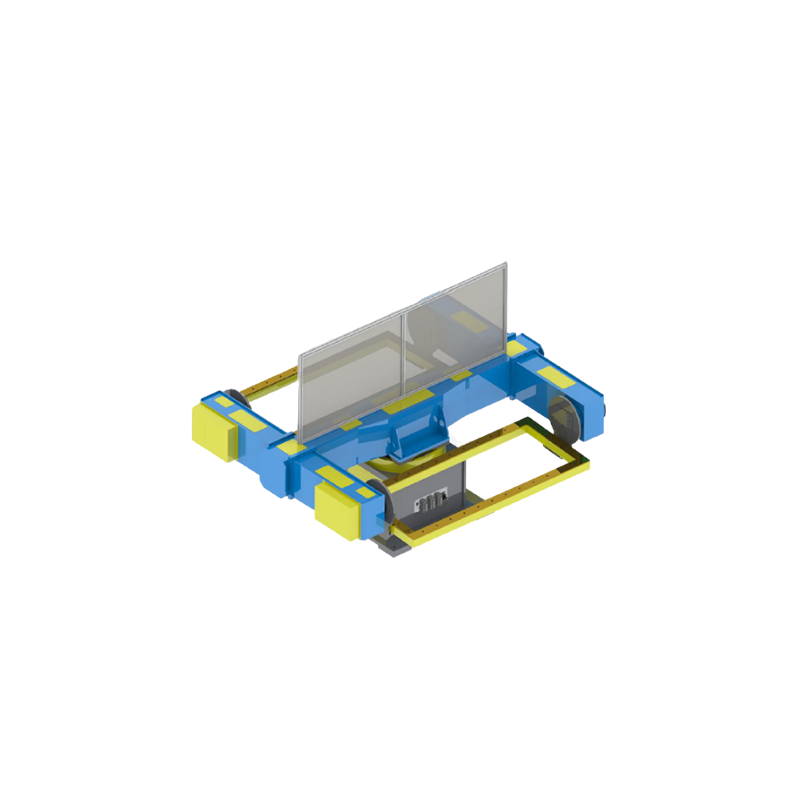 If you are looking for a cheap welding positioner, please feel free to reach out for more information, our welding rotator, inverter has been used in many vital welding projects and stood the test.
Michael Long/EVS Robotics/www.evsint.com