There are many factors to consider when buying a welding machine. Energy consumption, operational safety, cost, or welding power sources are a few of the concerns you may be grappling with. They can make shopping for a welding machine a rather tricky affair. How do you go about finding a manufacturer that can offer you the right solution?
Well, if you are in search of the best welding machine manufacturer in Italy, read on.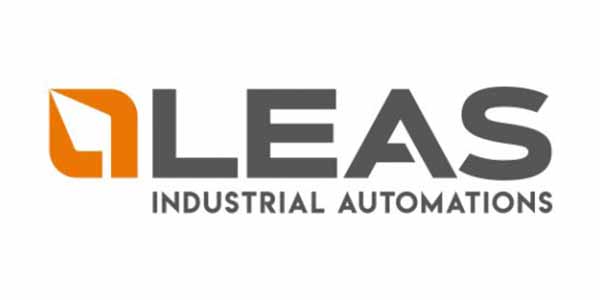 Leas SPA was begun in 1973 and currently operates out of San Giorgio, Bosco. It has 3 subsidiaries that work to serve both the local and foreign markets. The company's main area of focus is the manufacture of welding machines and robots. All its manufacturing processes are done in-house including the making of machine components. Leas welding machines are suitable for:
The welding robots can be fitted with different welding processes such as MIG, TIG, or laser to fit different uses. Their movements are powered by servo motors built into the robot arms. These processes can also be fitted with integrated vision systems for accuracy upon request.
For clients with specific needs such as welding machines to fit a manufacturing line, Leas offers customization. Their after-sale services include maintenance of installed welding machines and modernization of plants that they designed, when necessary.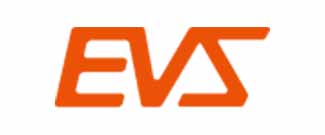 EVS Tech Co. Ltd. was established in 2018. It is located in Sichuan, China, but has an extensive reach of networks in the global market. It is a robot supplier and the exclusive market partner of QJAR robots. The firm has 100 employees. Its scope of products is vast and accommodates even niche needs like explosion-proof robots.
EVS welding robots are 6-axis robots with varieties of 4Kg and 6Kg payloads. The 4Kg payload robot has a maximum reach of 1410.5mm while the 6Kg alternatives can pan out to 1441mm and 2001mm. The robot arms are built with high-quality motors and rigidity reducers to ensure that all motions are fluid and accurate. These robots are also compatible with international brands of welding power sources and are thus suitable for use across the world.
As an EVS customer, you will have access to 24-hour support should you run into any issues. A team of dedicated staff will fulfill your order within 15-30 days including any customization requests you might have.
Helvi SPA is a family-owned venture that was founded in 1975. It is situated in Sandrigo, Vicenza. The company has 5 subsidiaries that cover different aspects of its field of expertise. It offers solutions in welding, plasma cutting, and charging requirements. These services are made possible by a team of 200 employees.
The welding machines offered by Helvi are quite diverse in terms of technology. They include MIG/MAG, MMA/TIG, multi-processes, and TIG HF among others. All their components are manufactured and assembled in-house. They are then taken through a series of quality tests before going to market. Helvi welding machines are mainly suitable for the automotive industry.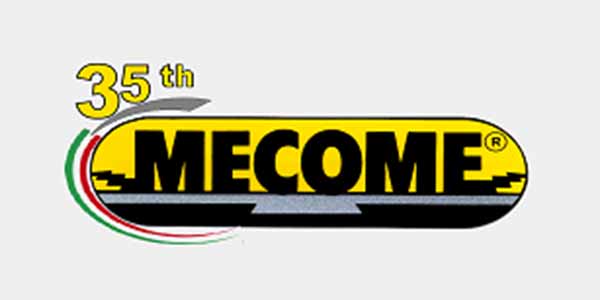 The Mecome Srl headquarters are located in Padova, Italy. The firm was established in 1984 and comprises 2 subsidiaries. It is a manufacturer of welding solutions for manufacturing plants in Italy, the Middle East, North Africa, and the EU. The main office has 28 employees but the company, in its entirety, employs hundreds more.
Mecome manufactures different series of welding machines. Their technologies include MIG, TIG, submerged arc welding, to name but a few. This firm also works on bespoke designs for special plant applications. The common characteristics of all their welding machines are that they are designed with highly compatible parts and low-maintenance. They are also single-operator models with easy-to-use interfaces.
The after-sale services offered by Mecome include international customer support and provision of spare parts.
Weco SRL began operations in 1997. It is located in Citadella, Italy, and has 2 subsidiary firms. It manufactures welding machines for different functions and caters to local and international clients. It employs 47 primary staff.
The welding machines from Weco are differentiated based on technology, the material to be welded, and the application. The company uses this trifecta of factors to recommend or design a suitable welding solution for its clients as opposed to one-size-fits-all solutions. They offer welding machines with MMA, TIG AC/DC, MIG/MAG, or multifunctional capabilities where applicable.
Weco customer support services are limited to formal business hours. They, however, provide after-sale support for troubleshooting purposes.
The needs of your organization should always take center stage as you compare welding machine manufacturers. Aim for a manufacturer that has products to suit your requirements or has the networks to source for them on your behalf. Now that you have a list of the best options, that should be an easy choice.