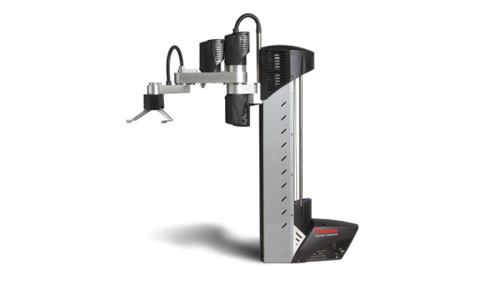 According to experts, industrial robots are described as multi-functional manipulators meant to move components through multiple programmed motions. As a result, robots deliver consistent, repeatable accuracy, as well as the ability to manage enormous workloads and function in hostile settings. Robots can also be readily reconfigured to adapt to changing production needs and cycles.
SCARA (Selective Compliance Assembly Robot Arm or Selective Compliance Articulated Robot Arm) has several qualities such as excellent reliability, high precision and speed, low maintenance, ease of use, and extremely compact design. With your automation needs, you should find the most popular and highly-rated scara robot brands out there for maximum functionality. This article acts as a bridge between you and these brands. Read on to find out more.

EVS TECH CO., LTD is a Chinese industrial robot manufacturer. They are the only outlet for QJAR Robotics' international business and are the company's exclusive partner in the international market. They can deliver industrial robots with payloads ranging from 3 to 800 kg, including 6-axis, 4-axis, scara, delta, explosion-proof, and other special-purpose robots.
EVS SCARA robots have been utilized in pick-and-place applications that need speed and accuracy. Food processing, automotive assembly, electronics production, and pharmaceutical manufacture are examples of such applications. They can effortlessly pick, put, move, package, and unpackage components, allowing them to take up less space on the factory floor.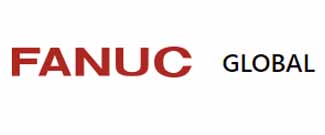 FANUC City is located near Lake Yamanaka, at the foot of Mount Fuji. It houses all of FANUC's unique production facilities, which span 1.5 million square meters.
FANUC SCARA robots are perfect for assembly, pick and place, screening, and packaging applications, providing the next level in speed and accuracy. FANUC SCARA robots have a payload capacity of 3kg, 6kg, or 12kg, depending on your requirements. All FANUC SCARA robots function in a 360° envelope and have a tiny footprint thanks to their pedestal-mount architecture. Snagging is avoided with integrated services.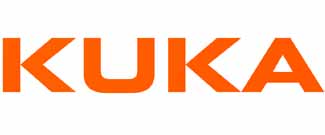 KUKA is a multinational automation company with over 14,000 workers and a revenue of over 2.6 billion euros. Augsburg, Germany is the company's headquarters. It is also one of the leading providers of intelligent automation solutions on the globe.
Strong, quick, and extremely productive. Whether it's for small part assembly, material handling, or testing, the ultra-compact KR SCARA robots start with optimum efficiency and economy. They can handle practically any duty right out of the box thanks to a range of integrated media supply methods.
Even in particularly cost-sensitive areas, the KR SCARA robots make automation easier and more cost-effective. KUKA provides you with a one-of-a-kind overall package in its class: light and small, with a payload capacity of 6 kg, yet incredibly fast and powerful.
Source: https://epson.com
EPSON US is a technology company located in the United States of America. While providing high-quality products, services, and solutions that meet or exceed our clients' expectations. They also go above and beyond to maintain long-term connections with their customers, coworkers, and clients.
Epson offers a wide range of SCARA Robots, each with its own set of characteristics and capabilities. Epson SCARA Robots include the G-Series, RS-Series, LS-Series, and the synthetic T-Series. Their program brings together a qualified and experienced group of robotic system integrators. These System Integrators are prepared to assess your system needs and provide an automation solution that will offer you the return on investment you need.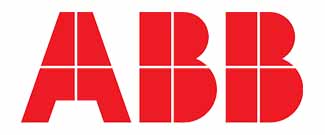 Source: https://new.abb.com
ABB and its predecessor firms have set the standard for innovation in technologies that gather energy, boost productivity, protect the environment, raise profits, and more for more than 130 years.
The ABB SCARA robot, or IRB 910SC, is a single arm robot that can operate in a small footprint. Small Parts Assembly, Material Handling, and Part Inspection are all applications for ABB's SCARA. The SCARA family of ABB products is designed for a wide range of general-purpose applications. These applications necessitate point-to-point movements that are quick, reproducible, and articulate.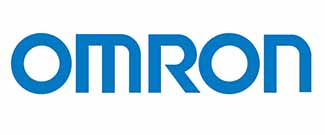 OMRON uses its lofty values and latest technologies to contribute to society's growth, achieving our purpose through a distinctive corporate philosophy. High-performance 4-axis SCARA Robots from Omron are perfect for mechanical assembly, material management, boxing, machine tending, and screw drilling.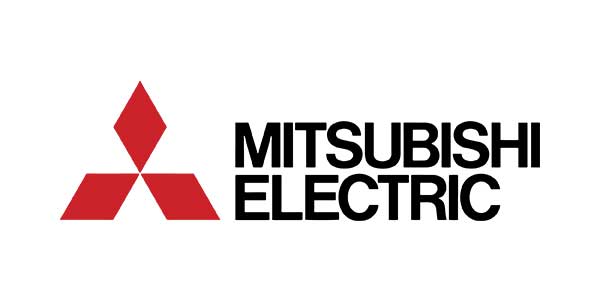 Source: https://us.mitsubishielectric.com
Mitsubishi Electric Automation, Inc. is one of several Mitsubishi Electric automation subsidiaries all over the world, and is part of a $40 billion worldwide firm that provides a family of automation solutions to a wide range of industrial markets.
The Mitsubishi SCARA robots are developed to fulfill the needs of more cost-sensitive applications, providing users with the functionality they require at a cheap cost without losing quality.
The robot is controlled by four NEMA 17 stepper motors and has four degrees of freedom. It also features a small servo motor for operating the end effector, or in this example, the robot gripper. The Arduino Board is the brain of this SCARA robot, and it's combined with a CNC shield and 4 A4988 stepper controllers to operate the motors.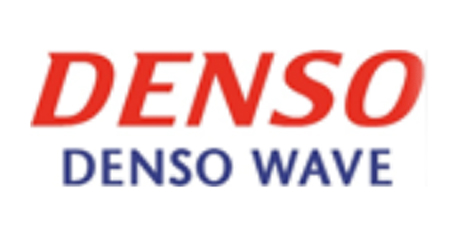 Source: www.denso-wave.com
Since its inception in 2001, DENSO WAVE INCORPORATED has been unified in their business activities under the corporate concept of "to contribute to the well-being of individuals while improving society's productivity." Among the denso SCARA robots are:
Industrial robots are trained to carry out tasks automatically. Delta SCARA robots can optimize production and increase efficiency for smart manufacturing because of their flexibility and agility. Delta is always creating new types of robots for a variety of applications in order to meet the needs of the industry.
Some of these delta SCARA robots include;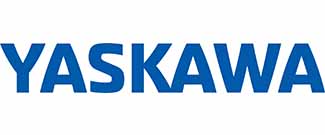 Source: www.yaskawa.eu.com
The SG650 4-axis yaskawa SCARA robot is perfect for enhancing throughput in small part processing applications due to its quick operating performance. It can handle part weights of up to 6 kg. A tiny footprint and compact body design reduce installation space while allowing for easy connection with current automation. The SG650 is ideal for pick-and-place and intelligent part feeding in assembly.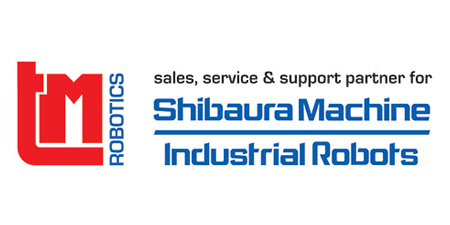 Source: www.tmrobotics.com
The SCARA robot, which was created in 1981, has been around for a long time, but that doesn't mean it's obsolete – it's just stood the test of time. SCARA robots are suited for industrial applications requiring effective and quick pick and place capability, such as food production, pharmaceuticals or electronics manufacture, and auto assembling.
The SCARA robot has been manufactured by different brands all over the world. However, these 12 brands have proven to have the top quality designs that bring the highest return on investment in industry. Go through them and find one industrial robotic manufacturer that suits your specific needs. All the best with your shopping needs.