Welding is an important process in the assembly of different products. However, for the designs to be seamless and function properly, accuracy is key. Automated welding robots provide the perfect solution for this challenge given their precision.
That said, with so many manufacturers and designs in the market finding the right welding robot can be challenging. How do you choose between them? If you are looking for the top robotic welding machine manufacturers in India, read on.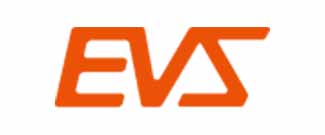 The EVS Tech company headquarters are located in Sichuan, China. The firm was started in 2017 and it is the exclusive global market representative partner of QJAR robots. As such, it caters to both local and international clients in various destinations. It has 100 employees and specializes in supplying industrial robots including:
EVS supplies 6-axis welding robots of payloads between 3kg to 800kg depending on the client's needs. They are built with high-end motors for reliable powering and quality reducers to provide fluid robot arm motions. They also have welding power sources that are compatible with international power source brands to accommodate clients in the global market. It is easy to program them as all robot interfaces can be operated in either English or Chinese.
EVS has a delivery lead time of about 15 to 30 business days from your initial order date. You will receive round-the-clock customer support during and after your purchase should you have any queries. Customization services such as the addition of company logos are also available upon request.
Malles Automated and Robotic Systems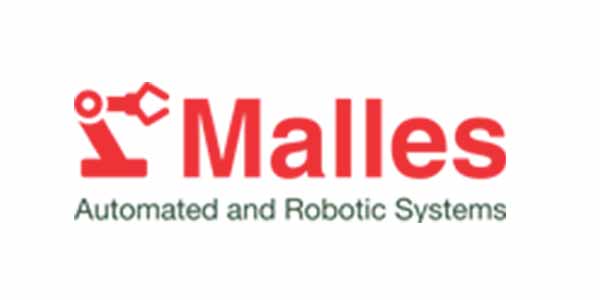 Source: mallesautomation.com
Malles Automated and Robotic Systems is a subsidiary firm of the larger Malles Group of Companies. It is situated in Chennai, Tamil Nadu, and has been in operation since 2012. Its scope of business comprises the manufacturing and sale of industrial robots. It also offers programming, robot, and system design services as well as consulting services. The operations are run by a team of 25 employees.
The welding robot machines produced by this company are recommended for arc welding. They are 6-axis with a 5kg payload. Their reach spans to 903mm and their interfaces integrate with most international brands of welding power supply. Where precision is required, these robots can be fitted with adaptive laser-guided vision.
Some additional features of Malles Automation robots include real-time path modification and automatic torch calibration. They are also built with multi-axis positioners that facilitate cooperative motion and can be customized with various adaptive fill capabilities.
Arrowtek Robotic Private Limited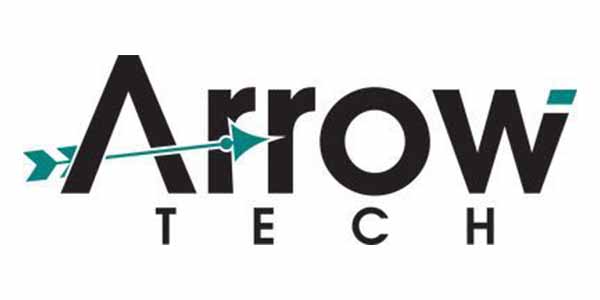 Source: arrowtechchennai.com
Located in Chennai, Tamil Nadu, Arrowtek Robotic Private Limited has been in operation since 2007. It is primarily a manufacturing company but it also supplies welding machines and robotics from the ABB robotics company. Its operations are currently limited to India and it employs 100 people.
Arrowtek supplies both single-arm and multi-arm automatic welding robots. The single-arm precision arc welder has a payload of 4Kg and requires a supply voltage of 380V. It has a reach of 1.5 meters and can be mounted on the floor or in an inverted position.
In contrast, the multi-arm robot is designed in two variations with 8Kg and 15Kg payloads. In terms of reach, the arms can cover 1.85M and 2M respectively. All cords are routed inside the robot's arms to ensure fast uninterrupted movements which could help to save power consumption. The multiple arms make this robot ideal for circular welding processes and similarly complex maneuvers.
Universal Weld Industries
Source: m.universalweldindustries.com
Universal Weld Industries was established in 2005 as a manufacturing company. It is located in Faridabad, India. The company's product range includes an array of industrial welding and cutting solutions. Aside from welding robots it also manufactures MIG, portable welding machines, laser, and submerged arc welding machines among many others. Its operations are limited to the Indian domestic market and are handled by a team of 50 employees.
The welding robot offered from this company is limited to one design. It is a 6-axis robot designed with low power consumption features. The robot arms are fitted with high-grade motors that require a power supply of between 440V to 480V. Due to its compact design, it only takes up a small workspace and is thus suitable for small access welding. It is also conveniently a low-noise robot. The firm's current supply capacity stands at 200 of these welding robots per month.
As you choose between welding robot manufacturers, consider companies that offer you quality robots at competitive rates. After-sale services are equally essential in case of any technical challenges. Now that you know some of the best robotic welding machine manufacturers in India, your quest should be much easier.