In the manufacturing and packaging industries, Industrial Robots are in great demand. Industrial robots have robotic arms that are programmed to imitate a human arm.
The robotic arm, also called factory robot arm, can do many tasks like painting, welding, packing, sorting, and even simple pick-and-place tasks. There are many varieties available including a big robot arm, high-speed robot arm, tabletop robot arm, pneumatic, or mechanical robot arm.
Pick and place robots are used by factories to make manufacturing easier. As the name indicates, pick and place robots pick up the products and place them in the desired areas. Pick and place robots make the process less time-consuming and error-prone. Following are the best manufacturers of such robots based in India: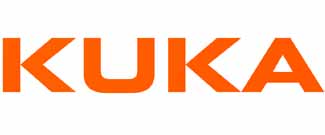 Kuka robotics is a manufacturing supplier and an industrial robot company. Kuka was founded in 1898. In 2006, the manufacturer opened its branches in India. Kuka Robotics deals in automobiles, automation and engineering parts. In India, the company is headquartered in Gurgaon with a training center based in Pune.
Today, Kuka Robotics is known as one of the leading suppliers and developers of best industrial robots all across the world. With a massive production rate, Kuka has become a global supplier in the field of intelligent automation. One of the revolutionary productions of Kuka has been the invention of a waterproof robotic arm.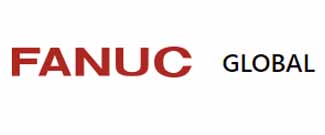 Established in 1956, FANUC has become a household name all around the globe. In 1992, the company opened its headquarters in Bangalore, India. FANUC is a robotic manufacturing company and is best known for pursuing the automation of factories and for developing robotic systems. Thanks to their high-quality robots, FANUC is considered as one of the top industrial robot manufacturers in India.
GreyOrange was established in 2011 and has offices in India, Germany, UAE, Japan and Hongkong. GreyOrange is an industrial robot manufacturer in India. The company specializes in designing and manufacturing advanced robotics systems. GreyOrange has a Research and Development Centre in Gurgaon India. The Research and Development Centre allows the company to put a lot of thought into the production of automated items. GreyOrange also has an in-house team of dedicated employees that are serving in different departments such as mechanical and electrical departments.
Founded in 1990, Pari holds the achievement of deploying over 1500 automated systems across the globe. The company has built a name as a manufacturing industry. Mainly, Pari Robotics deals in Automated Assembly, Automated Machining, Automated Logistics, and Automated Material Handling. Pari takes pride in being a complete 'service provider' for its customers. From producing automatic robotic arms and robot CNC machines to making the best industrial robots, Pari has you covered!
Headquartered in Bangalore, India, Systemantics opened in 1995. Systemantics is a robot developer and manufacturing robot company. The company has achieved a hallmark in the automation industry by developing underwater robots, table top robot arms and walking machines. Currently, Systemantics is working on 6 DOF Hybrid Robot System which is under Beta Testing.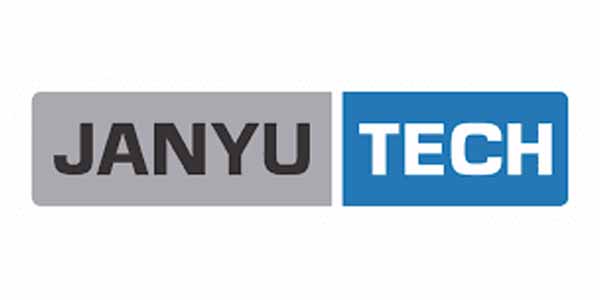 Source: janyutechnology.com
Janyu technologies is a manufacturing and supplying company in the field of human enabling collaborative robots. They are located in Vasai, Maharashtra, India, and export their products globally. Their products include industrial robotics, defense robotics, pick and place robotic arms, and more. Their robotic systems are designed to handle repetitive tasks while shielding humans from hazardous work environments. 
Source: prabodhnirmanpune.com
Praboth Nirman was established in 1989 by Mr. V.S. Gole and Mr. V.Y. Kulkarni. It is a leading manufacturing and supplying company of different industrial machinery. They use cutting edge technology to create products that are efficient, durable, and of great quality. They feature a variety of products which include: pick and place automation, automatic assembly machine, spin coater, SPM for process automation, and more. They are located in Maharashtra, India with exporting services being done globally.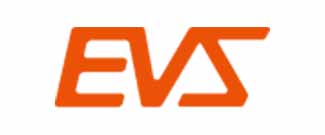 Due to the increased expectations of quality and quantity, Industrial robots have become an integral part of the factories of most companies. Manual labor cannot be a foundation for a seamless manufacturing process as humans are prone to error and also get tired quickly. A systematic and reliable medium was needed and that is where industrial robots came in. Now you can see robotics in the food industry, space, underwater appliances, packaging, sorting, manufacturing, and many other places.
If you are looking for an industrial robot manufacturer in India, take a look at the robotic manufacturing companies mentioned above and you will find many industrial robots for sale.