Welding can be a time-consuming and hazardous step in manufacturing processes. The intensity of the heat can be unbearable for human beings. It is thus important to find a safe and reliable way to do it such as using welding robots.
However, it can be difficult to know which welding robot is right for your needs and where to source for it. Read on to find out the best robot welding manufacturers in China.
Beijing Noah Automation Technology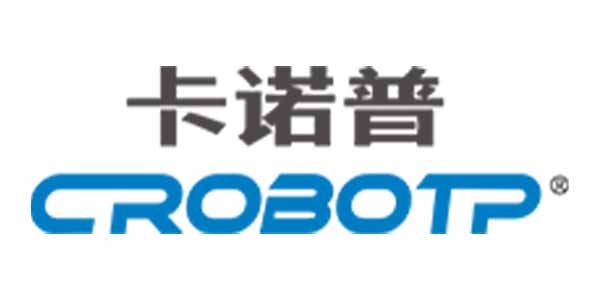 The Beijing Noah Automation Technology company was officially established in 2019. It is located in the Tongzhou District of Beijing and employs a team of 50 professionals. Its 8,000 square meter factory can manufacture 30,000 robots and controllers annually. The firm mainly manufactures welding robots, handling robots, collaborative robots, and their components.
All Noah products are exclusively designed by an in-house research and development team.  Noah welding robots are 6-axis and can cover 90% of industrial applications. Their joints run on servo motors and have rigidity reducers to enable more fluid motions. They are designed to be cost-effective with the lowest payload being 10kg and 20kg being the highest. Both the TIG and MIG varieties come with respective controllers.
Zhengzhou Yueda Technology Equipment Company Ltd.
The Zhengzhou Yueda Technology Equipment Company was registered under its current name in 2015 it has been in operation for over 20 years. It employs at least 100 staff members and is based in Zhengzhou City, China. The company's main scope of focus is the manufacturing of automatic welding and cutting equipment. It supplies the local Chinese market and exports to Europe, the Middle East, and several other international destinations.
Yueda welding robots are 6 axis robots with capacities ranging from 4kg to 20kg. They are equipped with different welding power sources such as MIG, TIG, and welding torches. This design provision is to allow them to be used in a wide variety of applications. The firm also offers consumers different robot arm length options of between 750mm and 2001mm.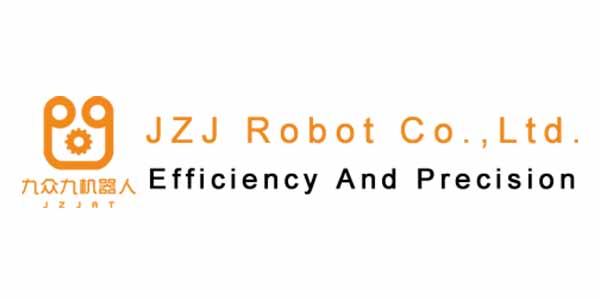 Since 2016, JZJ Robot has been focused on manufacturing automation solutions for SMEs. The firm has two other subsidiaries; JZJ Automation Technology and Wuxi Xinyi. Together their product scope comprises industrial robots and automation machining parts. Besides welding robots, they produce feeding, palletizing, and stamping robots in 4 and 6 axes. They supply both locally and internationally to South America, Europe, and Asia. These operations are run by 173 workers from their location in Wuxi, Jiangsu, China.
JZJ Robot offers 6-axis welding robots with payloads of 6kgs each. Their ranges of maximum reach are between 1488mm to 2081mm. The robot arms are designed with cable holes to hold any connecting power cables inside them to avoid obstruction during manipulation. They are controlled via an LCD panel that also has a self-diagnosis display function. JZJ robots are ISO and CE certified.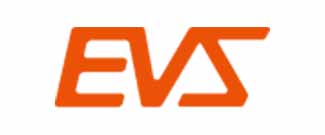 In 2018, EVS Tech Company Limited began its operations as a robot supplier. It is the exclusive global market partner of QJAR robots and has its headquarters in Sichuan, China. The company has 100 experienced employees who provide 24-hour support to clients and fulfill orders within 15 days.
EVS Tech supplies 6-axis, 4-axis, Scara, and delta welding robots with payloads ranging from 3kg to 800 kg. They are designed to be cost-effective and are built with top-of-the-line motors and reducers. Their welding power sources are compatible with international brands in consideration of international clients.
Further, all EVS robots have corresponding custom controllers to facilitate easy use. For quality assurance, each robot is rigorously tested before being approved for the market and comes with a 1-year warranty.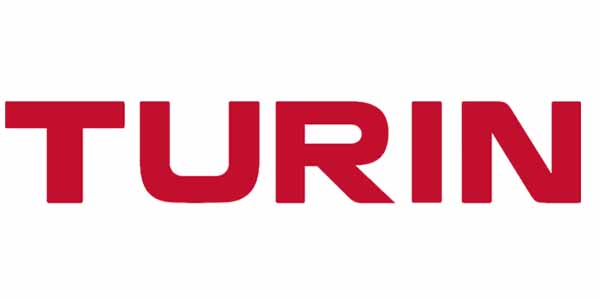 SOT Tech is a trading company that was established in 2017 and is the official market representative of TURIN Robots. It supplies spot as well as arc welding robots and other industrial robots in China and overseas. At its headquarters in Sichuan China, the company has about 200 employees who have worked in the field for many years.
TURIN metallic welding robots have a reach of 1507mm and can handle a payload of 6kg. They are primarily 6-axis but 3 external axes can be added if desired. The arms are fitted with reducers while their bodies are built to be easily programmable in multiple languages. They also support the widely used 220V standard to be adaptable to more users universally
Aim for  robot welding machine manufacturers that can offer you quality machinery and a variety of options. Take your time to weigh what they have to offer against your needs. The companies on this list may be a helpful guide for your search.