There's one thing taking over the business industry especially in the manufacturing sector and that's the use of industrial automation machines. Taking advantage of this factor will help you advance further and provide a great earning potential. When it comes to starting an industrial automation business, you need to ensure that you are well prepared.
Like any other business, there are a few aspects you need to ensure that you have sorted. These aspects are meant to make the journey easier and provide a smooth transition into the market. With the fact that you're getting into this to make sales, here are the different aspects you should pay attention to.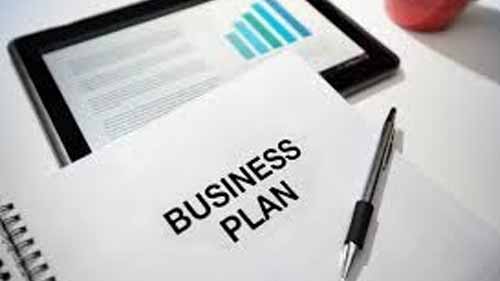 Source: www.businessnewsdaily.com
The first place to start when working towards creating success in the automation business is by having a plan. Your business plan is essential given that it will guide you as you make different decisions in your business. With this in mind, you need to ensure that you have an in-depth plan that outlines all the aspects.
Start by having all your goals there and work backward outlining what will get you to those goals. For instance, if you plan to have a manufacturing plant, you'll need to invest in the right machinery and workforce.
Ensure that you put all the information in your business plan to ensure you don't go into this blindly. Additionally, you also need to think in terms of where you'll be in 5 or 10 years once you are operational. This kind of planning is amazing because it keeps you focused on growing your business without any compromises. Take your time to come up with a business plan that will best guide you all the way.
Selection of Supplier and Manufacturers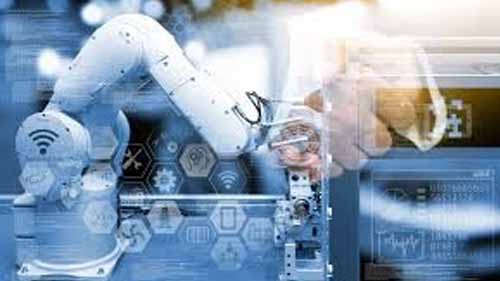 Source: smallbusiness.co.uk
Once you have your business plan, the next thing is to source for suppliers and manufacturers. For most people, getting these automation systems and machines ready-made is a better investment. This especially applies if you have no plans of having your manufacturing plant. For this, you need to ensure that you get the best industrial automation manufacturers.
This will ensure that you get a deal that is favorable to you and that will help deliver on quality for your clients. With this, you need to ensure that you take your time to learn more about the company options you have. Make a point to ensure that you vet the companies thoroughly, their production processes, and their customer feedback. This will help you make a more informed decision when it comes to reliable manufacturers and suppliers to work with.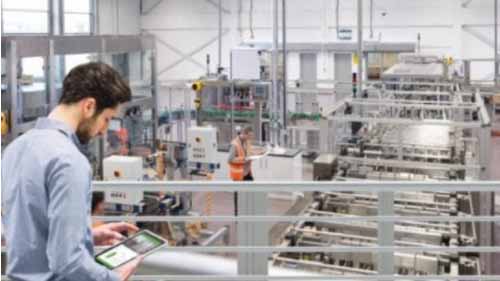 Source: www.iaasiaonline.com
Indoor processes apply when you plan to be designing and producing your automation machines by yourself. This is a more complicated route that terms you as a manufacturer mostly working with companies and suppliers. Going with indoor processes will require a significant initial investment that you need to carefully consider.
You'll need a suitable location to work out of, the necessary machinery for quality production, and skilled staff. With this in mind, you find that most businesses prefer outsourcing the manufacturing processes to companies that have established themselves over the years.
However, if you choose to work with this, you need to ensure that you are well informed in all the processes. If not, hire qualified people who will help you with the processes that you may not be conversant with. You could also have your manufacturing outsourced and have your assembling done indoors. This reduces the hassle significantly and still gives you a sense of quality assurance on the products you sell.
Curate and Understand Your Target Market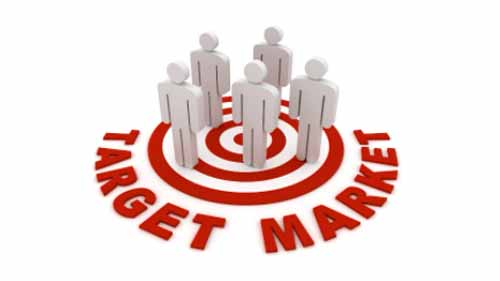 Source: www.thebalancesmb.com
Like any other business, you need to ensure that you have a target market in mind. Who do you think would be interested in your products? Depending on the type of automation machines you want to sell, you need to curate a list of people and companies. Figure out who could stand to gain the most by implementing your industrial automation systems. Once you have this in mind, you'll be in a better position to run your business.
Once you have figured out your target market, you'll need to understand the economy they are working with. This will help you gauge your prices to ensure that you are not too low or too high. Understanding your target audience will also ensure that the solutions you provide are required. Pay attention to the pains they have and figure out how you'll take care of them by offering industrial automation solutions catered to them.
Source: catalystforbusiness.com
In business, you find that most startups feel the pressure to come up with something new and innovative. However, this doesn't always have to be the case especially when there's already something that works in the market. Stick to what works and slowly build up to improving your product's functions. This is the best way to go about it to avoid having to deal with months of developing something unique that may not be well received.
Build your business up by working with systems that are being implemented while also working towards your innovations. This will ensure that you don't delay your launch just because you are working on new inventions. Additionally, remember that your business is new in the industry which means you need to build your credibility first. Focus on providing the best services and other additional perks if your goal is to stand out from other businesses in the industry.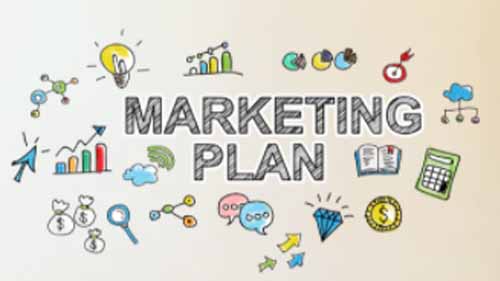 Source: magazine.xpert.tv
Starting your industrial automation business will require you to have a marketing plan in place. You need to figure out what this entails and have an in-depth plan that will help you through the process. How will businesses learn about your products? This is one of the most important questions you'll need to answer. 
This will help you determine the channels you'll focus on to ensure that you maximize your efforts. You also need to ask yourself what they'll know you for. Remember, there are other companies in the industrial automation industry too. 
So what makes you stand out from the rest and why would people want to work with you? These are some of the important questions you'll need to answer in your marketing plan. Marketing doesn't have to be complicated. Technology has made it easier to communicate with potential clients and get your business out there. Take your time on your plan and implement it to ensure you attract clients who will lead to sales.
Educate Your Target Customers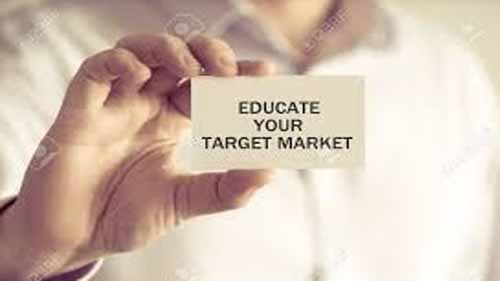 One of the most important things to do as a business, in general, is to be more interested in the development and advancement of your clientele. The most efficient way to do this is by taking time to teach them more about your products. Most companies tend to focus too much on the products that they forget to share knowledge with their audiences. Telling your audience more about your products and how they could significantly improve their processes is essential. 

This will not only educate but will also result in sales especially when the message is passed across accurately. To make this possible, you'll need to have knowledge of the basics and how your products work for your clients. You could easily create a blog where you can share your insights. Take your time to find the best way to communicate with your customers and invest in their knowledge of industrial automation.
Starting an industrial automation business will require you to invest time and a lot of patience especially when planning. Take your time to ensure that you have all the basics down before going ahead with your business venture. Find quality industrial automation manufacturers and suppliers to work with to ensure your products are of great quality. Additionally, remember to find something that will differentiate you from others in the same industry. Ike any other business, be patient as things slowly pick up and fall into place.+