Automatic screw driving machine has taken the place of traditional manual screwing process in many manufacturing processes, due to its high-efficiency, labor-saving, and high finished product rate.
The automatic screw driving machine consists of screw feeding system, robot arm(SCARA robot, XYZ robot), screwdriver, product conveyor, CCD vision system, control system, etc. An automatic screw driving machine can work as a single station or integrated into a complete production line.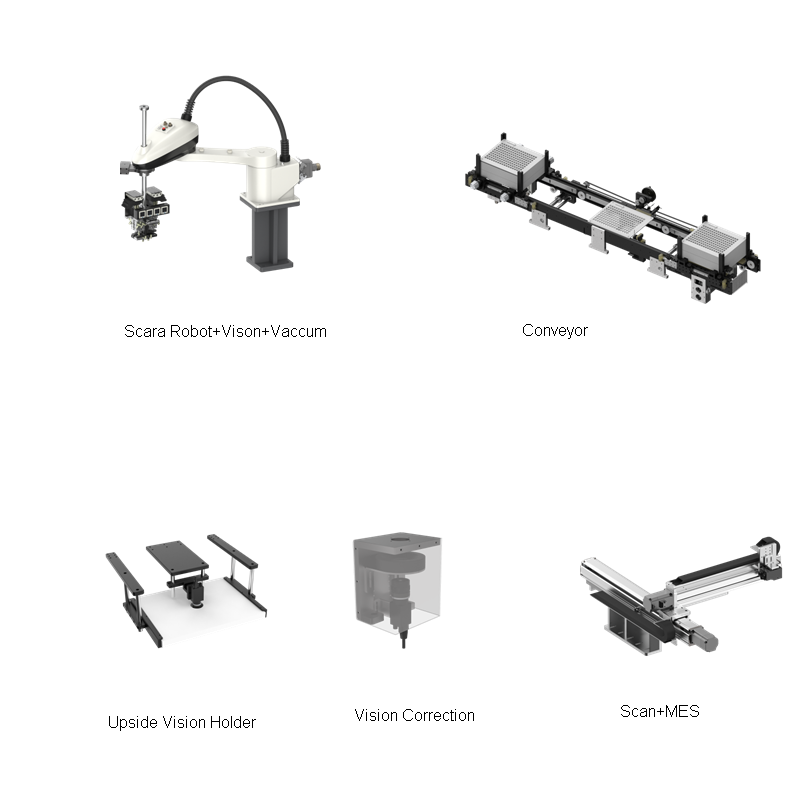 Automatic screw driving machine applied industry:
Communications industry(mobile phone, camera, hard disk, keyboard, printer, computer, home appliances, plastic, communication equipment), the auto industry(parts assembly, body assembly), toy industry, hardware industry (motor), etc.
Screw driving machine case study:
1. Socket thread screwing
2.TV back plate screw driving
If you are interested please fee free to ask for more information.
Michael Long/www.evsint.com