Feel free to contact us on industrial robots and we will gladly answer any of your questions.
Robot Arms in Medical & Pharmaceutical Industry
Robotic arms play a variety of important roles in the medical and pharmaceutical industries. They are used in the complex processes of manufacturing, assembly, packaging, and research and development of medical equipment and different types of medicines. They are also used in the production and testing of new drugs. Other applications of robots include laboratory robotics, cleaning and sterilization of rooms, and control systems wherein they are used to communicate with other machines.
Contact EVS Robot today for more information and to find out which robot works best for your business!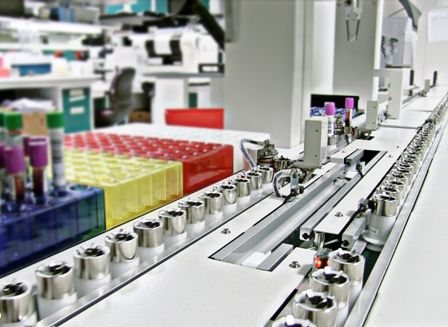 Medical & Pharmceutical Robot Arm in EVS
EVS robots offer benefits in the production, inspection, filling, and packaging of pharmaceutical equipment and customized medicines. With our pharmaceutical robot arms, the productivity and quality of manufacturing companies will be greatly enhanced!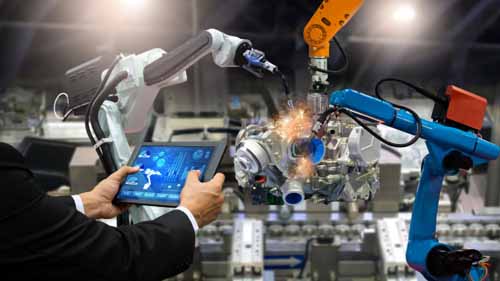 Increased Speed and Efficiency
Robots are designed to work efficiently without wasting time and movement. Without any hesitation, robotic arms work at increased speed to improve productivity rates.
Manufacturing Flexibility
Medical and pharmaceutical supplies are packed in different ways. Robots can be reprogrammed easily and can handle different types of products ad packages all at once. With their flexibility, manufacturing processes are faster and more precise.
Consistency of Product Quality
Even with repetitive processes, robotic arms can function optimally in long hours. They do not get tired and can work continuously without affecting the quality of products and their packaging.