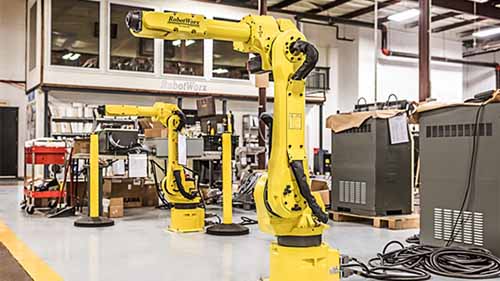 An Industrial Robot is a machine that is used in the automation of manufacturing different products. Industrial robots are automated and programmed to carry out repetitive tasks related to product manufacturing. Most industrial robots deploy a factory robot arm which helps them pick and drop things. A simple robotic arm works in a similar fashion as a human arm does but unlike humans, it does not get tired and is not prone to errors. For example, the robotic welding arm can provide impeccable repeatability to produce consistent and high-quality welds.
Most industrial establishments use factory robotic arms to make production faster and easier. High-quality robots easily achieve this goal but the ones with low-quality cause errors and require frequent fixes, which can take a toll on one's budget. Low-quality robots are not a feasible option for any sensible business, so it is important to choose the manufacturer which provides low-cost robot arms while with high quality. Here are the 10 best industrial robot manufacturers: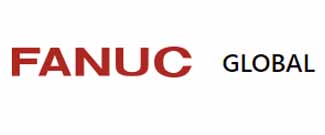 Fanuc has been in the industry since 1956. The company has its headquarters in Japan but over the course of the past 6 decades, FANUC has established itself as a global company. The company pursues the automation of factories from all around the world. However, FANUC is best known for being an industrial robot manufacturer in customer's factories.
Omron Adept Technologies, founded in 1983, is based in California. The company specializes in industrial automation and robotics. Omron produces high-quality robot cnc machines, along with that, it sells electronic and mechanical components that are fit for use in many commercial, industrial and healthcare systems.
Yaskawa is a Japanese manufacturer that was established in 1905. The company is mainly associated with the electrical equipment industry and robotics. Yaskawa industrial robots and industrial robotic arms are widely used by many factories for the automation of industrial processes.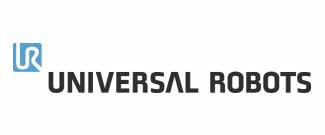 Source: universal-robots.com
Established in 2005, Universal Robots aims to increase the quality and quantity of products produced by equipping factories with advanced robots. So far, the company has sold over 46 thousand advanced tools and factory robot arms . Universal Robots' vision to empower common people by allowing cheap and quick production of the products they frequently need, this is what distinguishes them from their competitors.
ABB is a multinational corporation based in Switzerland. It was founded in 1883 and has its headquarters in Zurich. The company deals in automation technology, electrical equipment, robotics, and tabletop robot arms.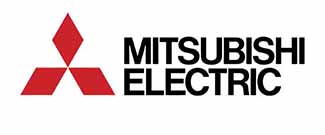 Source: mitsubishielectric.com
Mitsubishi Electric Corporation established in 1921 is based in Tokyo, Japan. From satellites to factory automation systems and elevators the company has an array of products. Energy Systems, Communication Systems, Transportation and Space Systems are few other areas in which Mitsubishi has made quite a name for itself. 
Founded in 1898, Kuka is considered one of the best suppliers of intelligent automation. The company is associated with a multitude of industries including healthcare, robotics, automotive industry, consumer goods, energy and electronics. Amongst the many products that Kuka makes, the waterproof robotic arm has been revolutionary.
Opened in 1892, Staubli is based in Zurich, Switzerland. Staubli is a mechatronics provider with a global presence. The company deals in Connectors, Robotics and Textiles. Staubli operates in 29 countries and has its agents in 50 countries of the world hence offering its services globally.
Durr is a leading supplier that deals in a variety of services and products especially in terms of automation industry. The company produces self-regulating products and machinery. Durr is mainly focused on digitizing the products it produces.
All industries require manufacturing and packaging so industrial robots are needed everywhere. With the rise of the market, the need for robots has increased and now they are used in all types of industries. Ranging from robotics in the food industry to space and automotive industries, robots are everywhere.
If you are planning to find a suitable one, check out all the above mentioned suppliers and you are bound to find the right industrial robot for sale.